Who We Are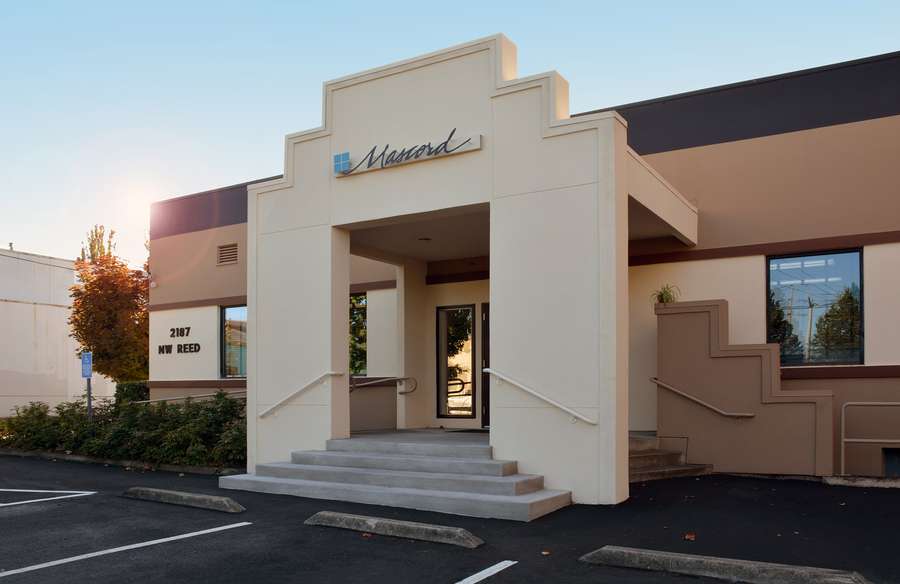 Alan Mascord Design Associates Inc is an award-winning, Portland, Oregon based design business that provides home designs, house plans, construction documents and related support services to contractors and homeowners nationwide.
Since 1983, there have been more than 80,000 Mascord designed homes constructed in more than 30 countries around the world. With 800+ published house plans designed for many different lifestyles and budgets - and in many different styles from Farmhouse or Craftsman to Prairie or Contemporary - Mascord have plenty of options for any type of building site you may have.
Start your plan search today!